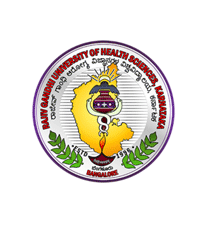 Affiliated to RGUHS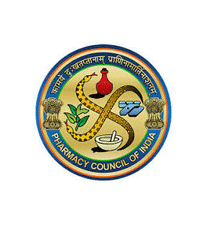 Approved by PCI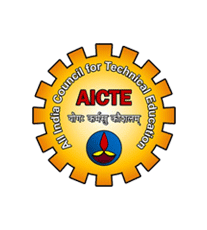 Approved by AICTE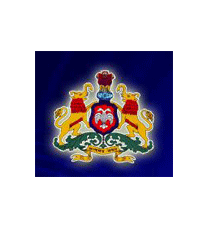 Drugs control department, Board of Examining authority (D. Pharmacy)
Srinivas College of Pharmacy offers two full time courses affiliated to Rajiv Gandhi University of Health Sciences, Karnataka and approved by All India Council for Technical Education, New Delhi and Pharmacy Council of India, New Delhi.
1.Bachelor of Pharmacy (B. Pharm)




2.Master of Pharmacy (M.Pharm)




3.Doctor of Pharmacy (Pharm. D)




3.Doctor of Pharmacy (PB)




4.Doctor of Philosophy (Ph. D.)




5.Diploma in Pharmacy (D. Pharm)



Why Pharmacy? (Career Opportunities)
The profession of pharmacy is an important component of "Global Healthcare" system with a multidisciplinary, curriculum.
1

Pharmaceutical Industry: It involves development, action, safety, formulation, packaging, storage and patenting the products.

2

Research & Development: New drug discovery Research (NDDR) Formulation & Development (F&D), clinical trials, Bioequivalence studies, Toxicological studies are the some areas of research which are in high demand as it is the key to growth & sustenance to any Pharma Industry.

3

Pharma Marketing: The Pharma marketing is a highly talented field and offers excellent, challenging opportunities for Pharmacy graduates.

4

Hospital Pharmacy: Another opening for a Pharmacy professional as a "Registered Pharmacist" in the hospitals.

5

Community Pharmacy: This is another self supporting career option in Pharmacy. They can be employed in Janaushadhi drug stores

6

Academics: Good opportunities for the professionals are available in teaching profession also. It all depends on the aptitude of individual professional. They can undertake research projects in association with pharmaceutical industries.

7

Regulatory Affairs: The job opportunities for Pharmacy graduates are excellent and range from the levels of a Drug Inspector (D.I.), Sr. D.I., Deputy Drug Controller, Asst. Drug Controller, Drug Controller and finally D.C.I. (Drug Controller of India).

8

Analysis & Testing Laboratories: Quality control (QC) and Quality Assurance (QA) are the integral areas of the drugs & pharmaceutical industry.

9

Drug Information Centre, Library Information Services & Pharma Journalism: This is another area where the significance of Pharmacy professional is highly essential. Particular professionals linguistic skills in excelling journalism, such as establishing DIC (Drug Information Centre) reporting ADRs (Adverse Drug Reactions) etc is considered as another potential employment generation.

10

Pharmacovigilance: This is another area, where pharmacist can play vital role. He can monitor proper usage of drugs by the patients, by counselling. He can also report Adverse Drug Reactions (ADR) to the concerned health authorities.

11

Medical Data Management: In this, the pharmacist can contribute a lot in gathering the information about the clinical utilities of the drugs.

12

Opportunities in abroad: The Pharmacists are in great demand in USA, Canada, U.K, Australia, Newzealand, middle east and African countries. They are recruited as practicing pharmacists, Hospital Pharmacists. Ampule opportunities are available to pursue the post doctoral programmes in USA, U.K & Canada. There are good avenues for pharmacy teachers in Middle East and African Countries.